Pristine Fruit, Peak Ripeness
As twenty-first century viticulturists, we combine science with pragmatic, environmentally sound farming. Blending modern technology with practical experience to collect and analyze data, we create a unique management and financial plan for each vineyard, maximizing the potential of the site. We have the capability to develop property on a vine-by-vine basis and seek to identify distinctive blocks within a vineyard property for luxury wine products. We grow the highest quality wine grapes and deliver pristine fruit at peak ripeness to our winery customers.
What makes Bevill Vineyard Management 
different?
We are a progressive farming company with a performance history of integrity, accountability and excellence spanning three decades.
Owned and operated by experienced leaders and innovators, Bevill Vineyard Management oversees the care of vineyards in all areas of Sonoma County and employs only the most skilled workers throughout the growing season. Financial accountability, land stewardship, sustainable and socially equitable practices form the foundation of our operations.
History
1973
Duff moved to Sonoma County's Dry Creek Valley and began working in the vineyards for Joe Vogensen, a farmer who experimented with non-till cultivation.

1975
Worked for Clarence and Allane Wolcott at their Rancho Arroyo Seco vineyard located in the heart of Dry Creek Valley.

1979-present
Duff founds Bevill Vineyard Management (BVM) and becomes an independent contractor to Dry Creek Vineyard.

1979
Duff planted a Sauvignon Blanc vineyard in Dry Creek Valley and began experimenting with the specialized cover crops in vineyards.
History
1983
Duff and Nancy Bevill purchased their first farm property in Dry Creek Valley. Javier Ramirez began working for BVM.

1984
BVM implemented non-till, alternative row cultivation in hillside and terraced vineyards as the standard practice for BVM.

1987
BVM installed first block of Vertical Shoot Position Trellis System (VSP).

1998
Matt Vogensen began working for BVM.

1998
Duff and Nancy Bevill form Limited Liability Company.
History
2003
BVM offers partnerships to Javier Ramirez and Matt Vogensen.

2009
BVM launches web site and contemporary vision.

2013
Rey Sanchez joins BVM

2014
Marcelino Santamaria joins BVM

2015
BVM receives Sustainable Farming certification from the California Sustainable Winegrowing Alliance

2016
Javier Ramirez retires from BVM after 33 years of service

2017
BVM enters in to the Federal H2A Visa program
Our management services range from a comprehensive, annual agreement to individual site development, custom vineyard, and estate projects.
BVM also provides a supplemental grape marketing service for clients' vineyards. Our excellent reputation as farmers carries weight with winemakers looking for superior grapes.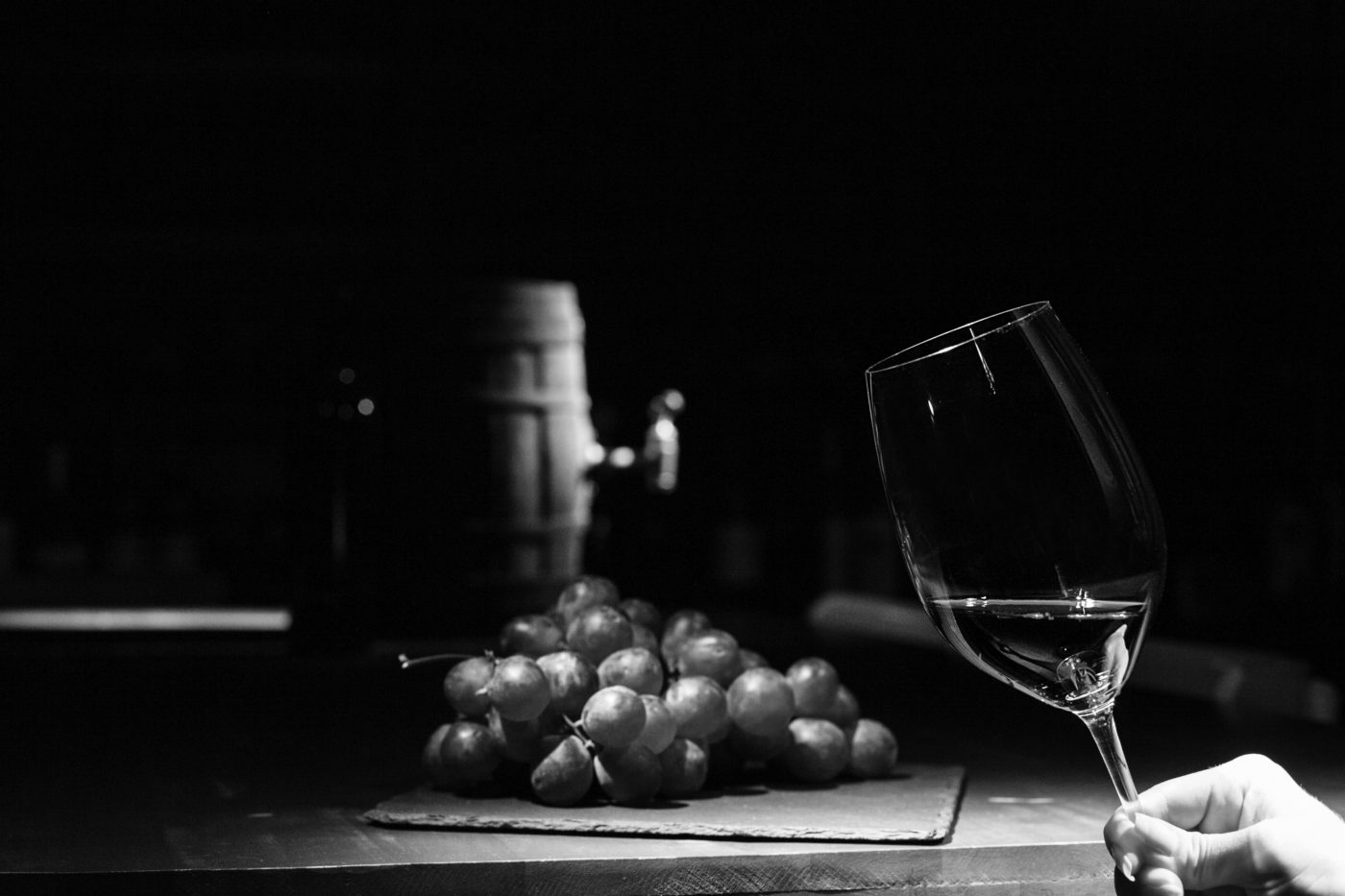 "Duff Bevill and his team represent the best in Sonoma County vineyard management. Deep knowledge, gleaned from decades of on-the-ground, in-the-dirt vineyard management translates to best practices and flawless execution. Duff and his team never sit at a desk. They are constantly on the move, touring vineyards and keeping a watchful eye on every vineyard row. One call, and a Bevill team member is on site. Renown in Dry Creek Valley and Sonoma County as the vineyard management company with the best reputation"


Dan Donahoe - Owner of Teira Wines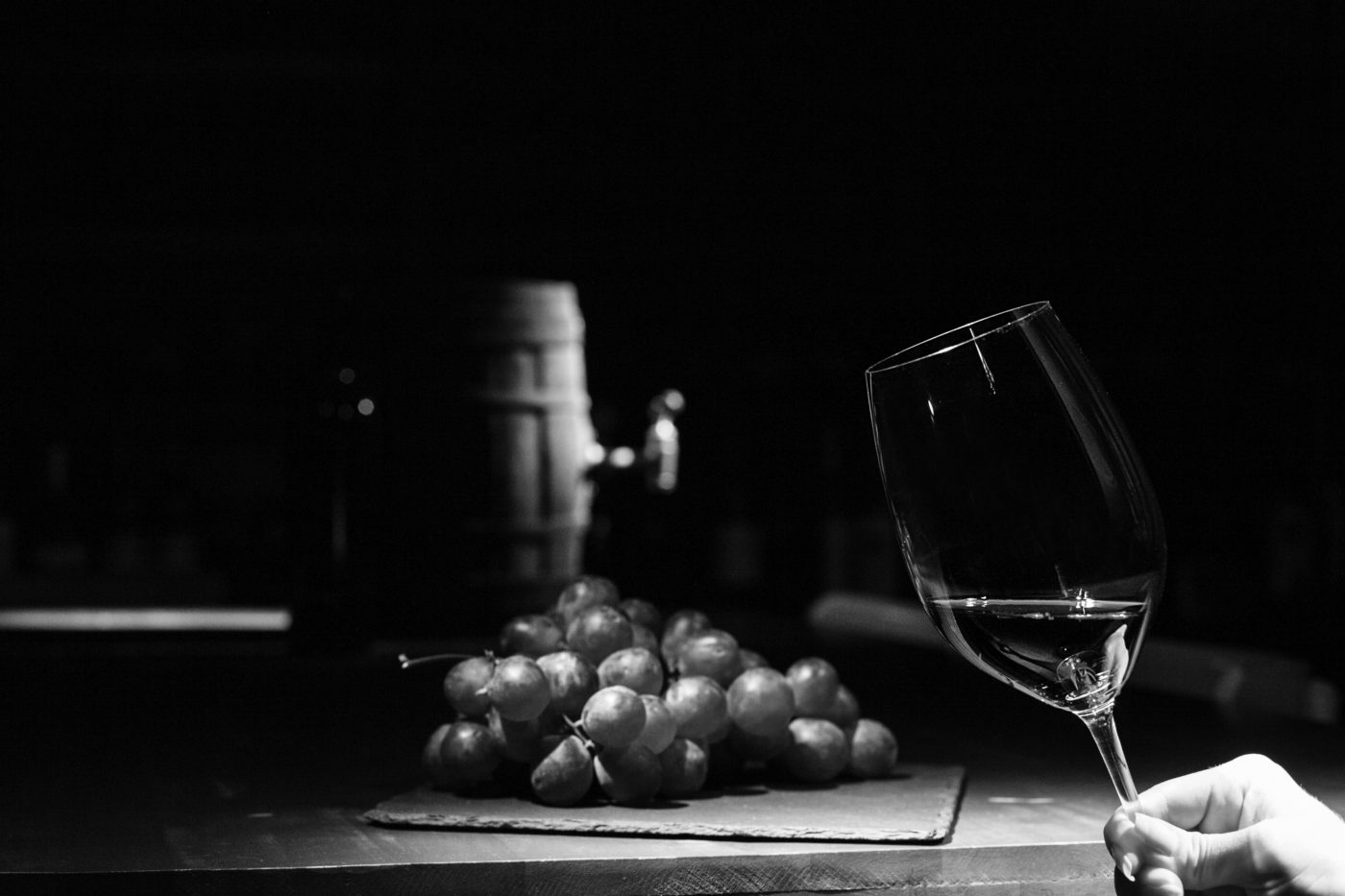 "Working with the Bevill team makes our life as a grower/client of theirs easy. Duff really listens to our vision of the vineyard and hears what we say. He offers advice and suggestions and keeps us up-to-date on new farming practices. Duff is very helpful introducing the grower to those wineries buying grapes. All of our grapes are under contract."


Sandy Comstock - Comstock Vineyards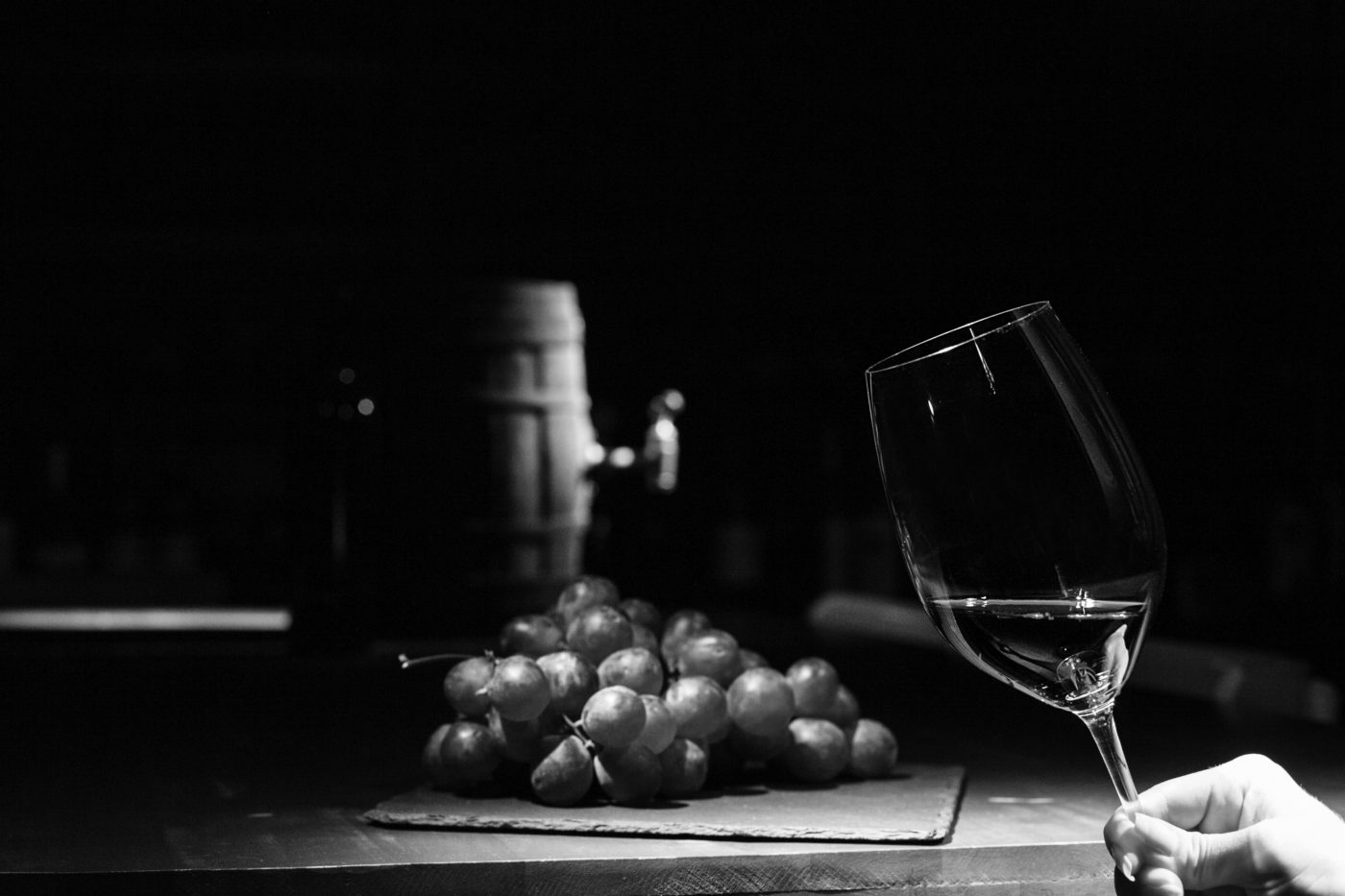 The most impressive quality that Duff and his team provide is their intelligent approach to farming vineyards, which includes the utmost integrity and protection of the environment. In the years that Duff has managed our vineyards, he has done an admirable job of preventing the spread of problems, increasing the quality of our grapes, and planting new and more productive vineyards. At the same time, Duff has an innate ability to provide the high quality of grapes that the wineries in Sonoma county desire."


Frank Woods - Founder of Clo du Bois Winery