Vineyard Management Services in Sonoma County
Once you've developed your vineyard you may be looking for management services to suit your particular needs. At Bevill Vineyard Management we can do everything from planting, to seasonal farming tasks, to harvesting and hauling! Should you want to manage some aspects of your vineyard, such as pest management or field monitoring, we can pick up the other tasks for you.
We pride ourselves in the fact that we have ALL the equipment necessary to accomplish any and all tasks involved with vineyard management. Other companies usually rent equipment or require that the owner will provide equipment it. This is where Bevill Vineyard Management stands out.
Our top management specialities include:
Full service vineyard management of property and vineyards
Integrated pest management field monitoring
Riparian habitat and creek restoration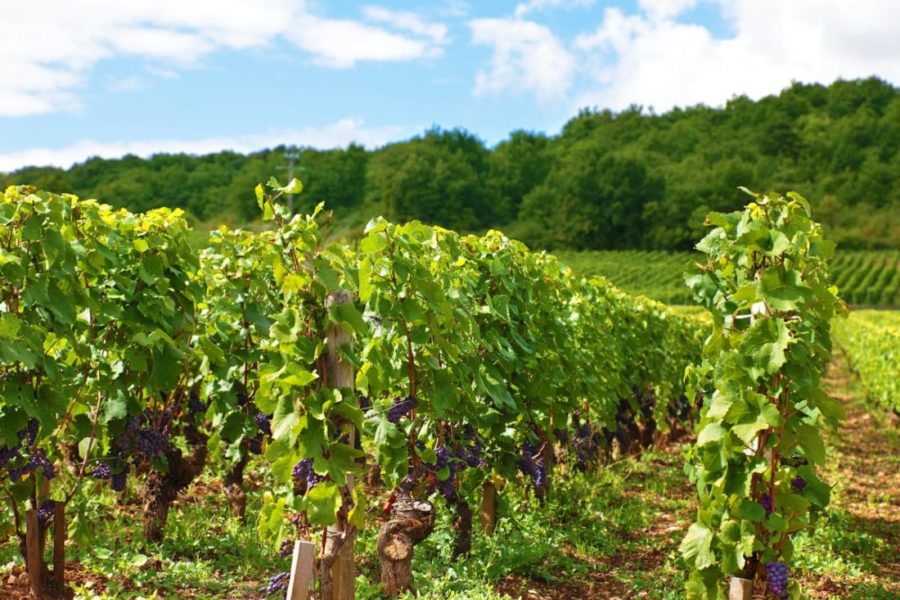 All Labor is Provided
We can provide the labor for vineyard management operations including:
Pruning
Tying and Training
Fruit Thinning
New Vineyard Development
Cane Cutting
Canopy Management
Perimeter maintenance of vineyards
Fertilizing/Spreading amendments
Suckering
Trellis repair and maintenance
Bank stabilization/Erosion control
Installation of deer fences
Installation of drip systems and sprinkler systems
Replants
Pest control
All Equipment is Provided
We will provide the equipment for vineyard management operations including:
Disking
Cover Crop Seeding
Plowing
Hand Harvesting
Mechanical Harvesting
Spading
Custom Hauling Harvested Fruit
Mowing
Compost, Lime, and Fertilizer Spreading